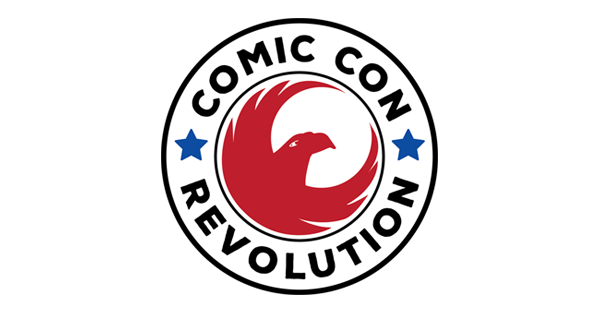 CCR 2022 TICKET SALES
NOW OPEN!

Get Your Weekend Tickets for Only $35 Each
With This Limited Time Offer!

It's time to start getting ready for 2022! And what better way than with a limited time deal on CCR 2022 Weekend Tickets! Get yours for only $35 -- savings of $10 per ticket -- from now until Sunday night, January 2nd.

CCR 2021 was a blast with record attendance. We utilized the entire building and convention center campus to create ample space for well over 12,000 attendees. Looking ahead, we've already got some amazing guests lined up for 2022. We'll start announcing guests in mid January so get your tickets now and get ready to start counting down to the revolution!
Don't forget, kids 12 & under are free with an adult ticket and we've got fun for the entire family. Tell your friends, bring the kids, don't miss out on this great local community event.
Head to CCRTix.com now to get your tickets and save big!
Please see the Ontario Convention Center website for up to date COVID-19 Safety Measures by clicking here.
---
For more information about Comic Con Revolution go to CCROnt.com
For tickets go to CCRTix.com